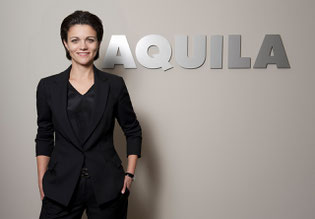 WEALTH MANAGEMENT - SERVICES
Assets are professionally managed according to the personal strategy and risk tolerance defined together with our clients during an extensive discussion. The strategy can be redefined anytime upon request. We are completely independent regarding the selection of investment products and service providers, and our solutions are transparent and costefficient. The client will receive a detailed report on a quartely basis, unless otherwise required. We want our clients to think of us as their long term partner. Clients can choose from two asset management solutions:
Investment Advisory
If our clients wish to make their own investment decisions, we will support them with our expertise and assist them with the implementation.
Portfolio Management
If our clients wish to delegate the management of their assets to us, we will implement the discretionary portfolio mandate according to the defined strategy with a long term view. The investments will be continuously monitored and proactively adjusted in line with market conditions.